CAST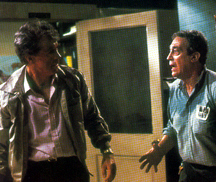 Left: Burt (Clu Gulager) and Frank (James Karen) at Uneeda Medical Supply.
Ernie (Don Calfa); Freddy (Thom Mathews) and Tina (Beverly Randolph).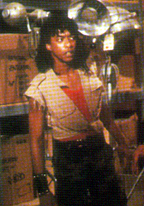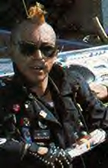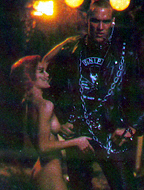 Spider (Miguel Nunez), Scuz (Brian Peck), Trash (Linnea Quigley) and Suicide (Mark Venturini).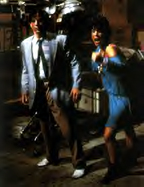 Casey (Jewel Shepard) and Chuck (John Philbin); Police Captain (Bob Libman); Paramedics (Drew Deighan and James Dalesandro).



Colonel Glover (Jonathan Terry), Ethel Glover (Cathleen Cordell).
TO SEE THE DEAD CLICK HERE